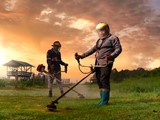 2-Stroke
The 2-T engine oil is 100% synthetic and ensures optimal performance in the most extreme conditions.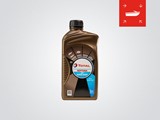 Neptuna 2T SUPER SPORT
TOTAL NEPTUNA 2T SUPER SPORT is a semi-synthetic lubricant adapted to 2 strokes gasoline engines. It is adapted to all 2 strokes engines, including direct injection engines. The mixing with the fuel should be in accordance with the manufacturer's recommendations.
International standards
Requirements
Johnson
Mariner
Mercury
Suzuki
Yamaha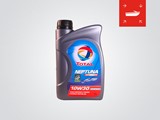 Neptuna Speeder 10W-30
TOTAL NEPTUNA SEEPDER 10W-30 is a synthetic lubricant developed for new 4 strokes outboard emission[1]free gasoline engines running at high engine speed. It is particularly recommended for marine outboard applications.
According to the latest requirements of the NMMA (National Marine Manufacturers Association).
International standards
API SL NMMA FC-W® - FC-31098U
Requirements
Bombardier
Evinrude
Honda
Johnson
Mercury Sea-Doo
Suzuki
Yamaha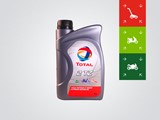 2 TZ
2 TZ oil for all type of two stroke gasoline engine - such as:  
mopeds and light-weight motorcycles
used for mechanized farming (motor mower)
Adapted to 2 stroke motorcycle engines with independent lubricating system or premixing use. Premix with gasoline at the percentage recommended by the manufacturer.
International standards
API TC
JASO FB Level
ISO-L-EGB Level